This 12th day of October 2021 can be described as lively and busy at the Biaka University Institute of Buea (BUIB) as the 2021/2022 school year takes off effectively. All three Schools; the School of Management Sciences, the School of Education and the School of Health Sciences have opened their doors to both returning and new students who prioritized BUIB as their institution for gaining knowledge and impact society with a difference.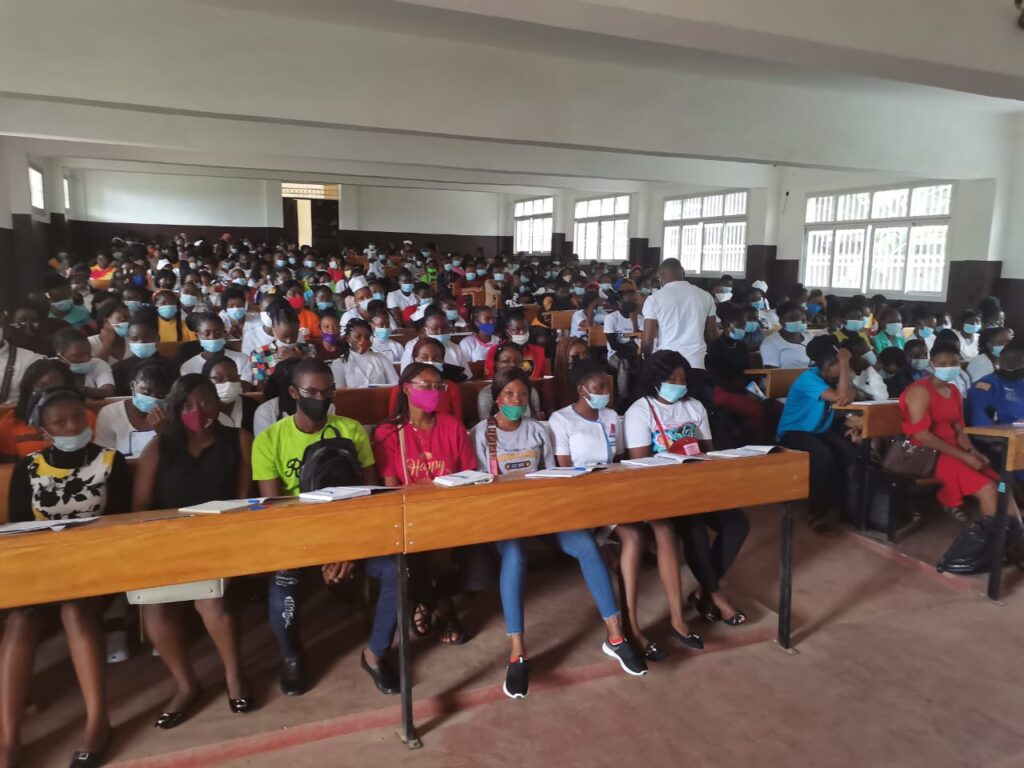 While returning students begin course registration and effective classes, the new students are being oriented on the various operations of the University, the rules and regulations and how they can conveniently sail through studies at BUIB .
At different levels, students have been reminded of the very core of why they are here at BUIB which is to gain knowledge and be exceptional in their community as a reflection of the Mission of Biaka University Institute of Buea   which includes "to Empower individuals to achieve maximum capacity through the provision of quality education at all levels".
The attention of Students have also been called to the importance of respecting COVID-19 barrier measures put in place which includes the washing and sanitizing of hands regularly, the wearing of face mask among others, to ensure a COVID-19 free study environment.
On the part of management, all has been set to accommodate these students in the areas of qualified lecturers, comfortable structures among others for the smooth running of the school year.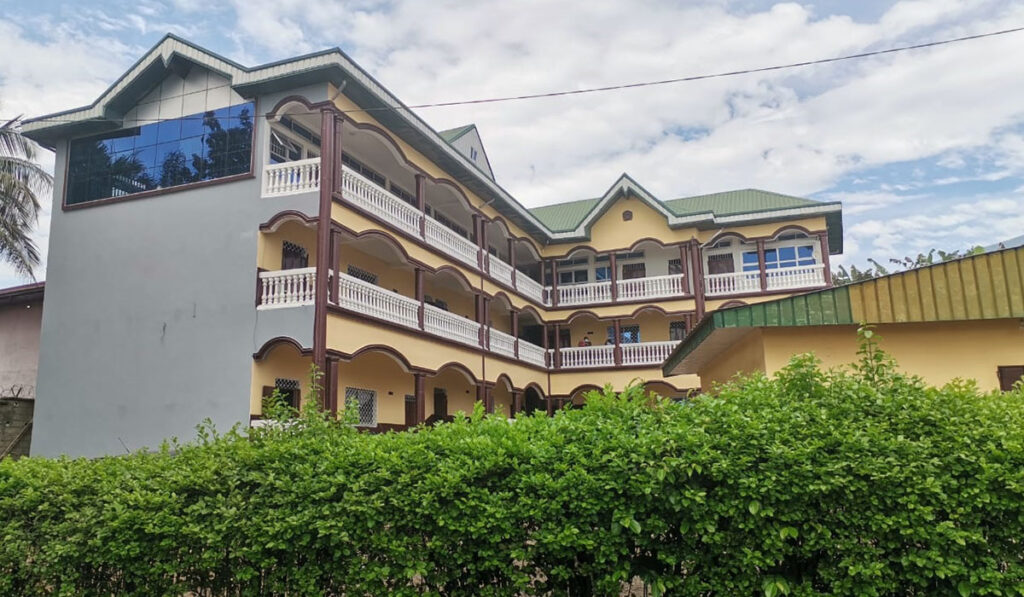 It is worth noting that admissions for 2021/2022 academic year is ongoing at all levels: HND, BSc. Top-Up BSc. MSc. Top-Up MSc.  as well as MBA programs.