We work with the Directors and staff  in each schools to share stories about student achievement, academic success and research excellence. Stories that inspire and inform. But more importantly, stories about the people who make Texas Biaka University Institute of Buea one of the greatest university Institutes  in the country
Classically the Communications And Marketing's functions include:
The Office of Communications and Marketing promotes a positive and consistent image of the Institution for internal and external audiences, including the press, and champions the accomplishments of our talented students, gifted faculty, and dedicated staff.
To accomplish that, communications manager serve as lead spokesperson with the media at all levels. We also research, write, design, edit, and arrange photography for a wide range of print and Web-based publications, the graduation Program, monhtly Newsletter, and a variety of handbooks, newsletters, pamphlets, brochures, posters, and invitations.
The office coordinates media resources and oversees contacts between the BUIB faculty and journalists seeking authoritative, up-to-date information and comments on a variety of both historical and current issues and events.
We are also responsible for the nontechnical maintenance of up-to-date information on the college website.
Fomucha Mirabel
Communications & PR Manager
Fomucha Mirabele Mbojah is an experienced communication and marketing expert with over ten years of professional experience and holds an MBA in Management and a BSc.In Journalism and Mass Communication from the University of Buea , Cameroon. Her academic portfolio coupled with her international exposure and training at the University of Minnesota USA, makes her a perfect fit as communication manager at Biaka University Institute of Buea.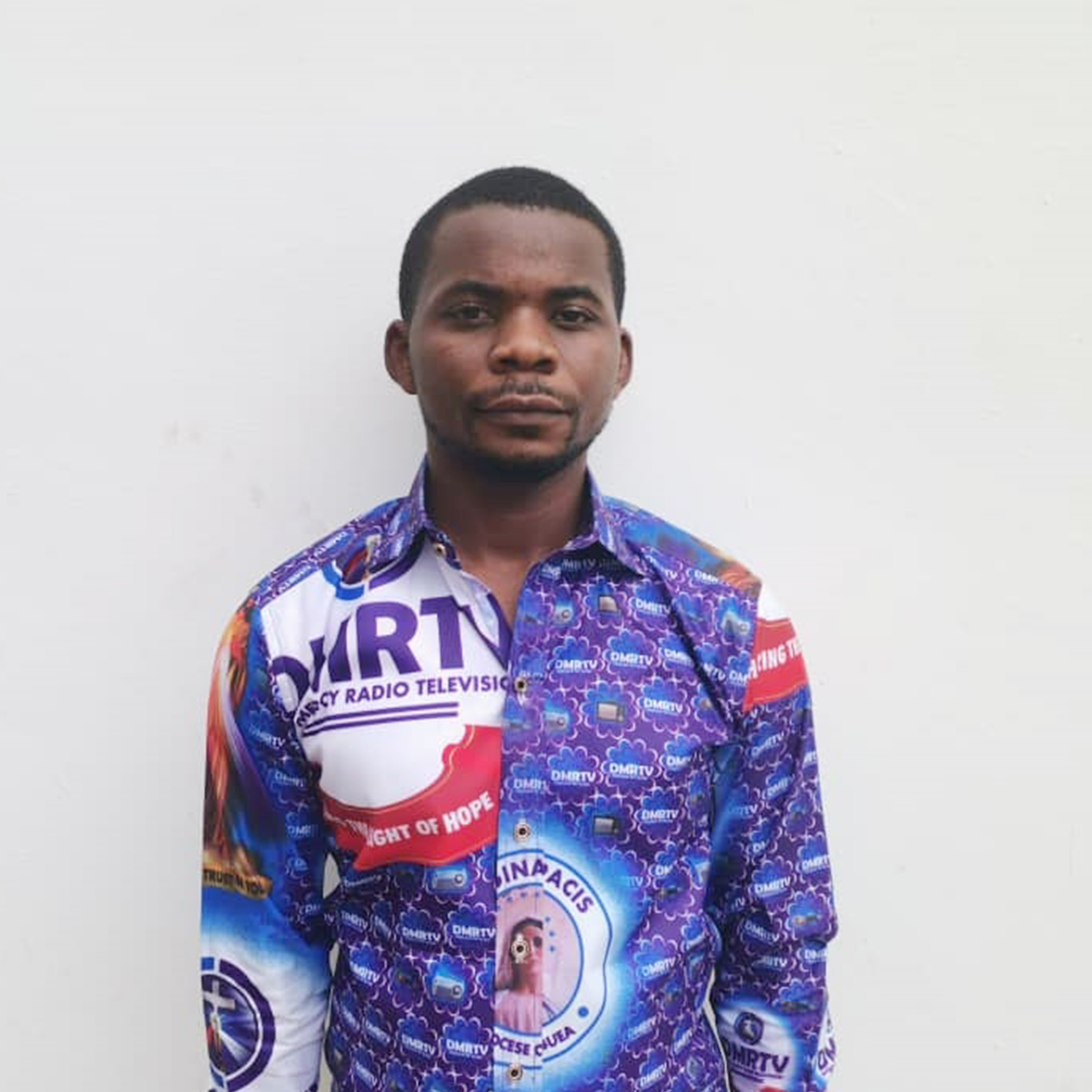 Mbah Lucas Tebo
Software Engineer & Digital Marketing Lead
Tebo is an experienced software engineer with multi-layer skills and over six years of working experience in various fields including software and web-based application development, website designing, maintenance, E-learning. E- management and upgrades, communications and digital marketing, Graphics designing, database development and management, corporate relations, organizational management and IT training and