The 2022/2023 admission season for Biaka University Institute of Buea (BUIB) has been launched . This season which opens on Friday July 1st 2021 was launched by Dr. Mrs. Francisca Hongla Biaka- Vice Chancellor of BUIB during an admission Board Meeting which took place this Thursday June 30th 2022 at the conference hall of the Institution.
BUIB this year shall be admitting students into her Schools of Management Sciences, School of Education and the School of Health Sciences. With approval from the Ministry of Higher Education, BUIB would also admit students into two new schools; the School of Agriculture and the School of Engineering and Technology (coming soon this 2022/2023).
For this admission season BUIB has put in place both the online application option and the on-site application option, expected to take applicants an average of five minutes to complete the application process. The admission board looks forward to an increase in population by at least 33.3%   of the intake of the 2021/2022 academic year.
Ensuring that applicants are served on time, the admission board shall institute admission booths, equipped with computers and fast internet services that will allow staff to provide quality services to applicants.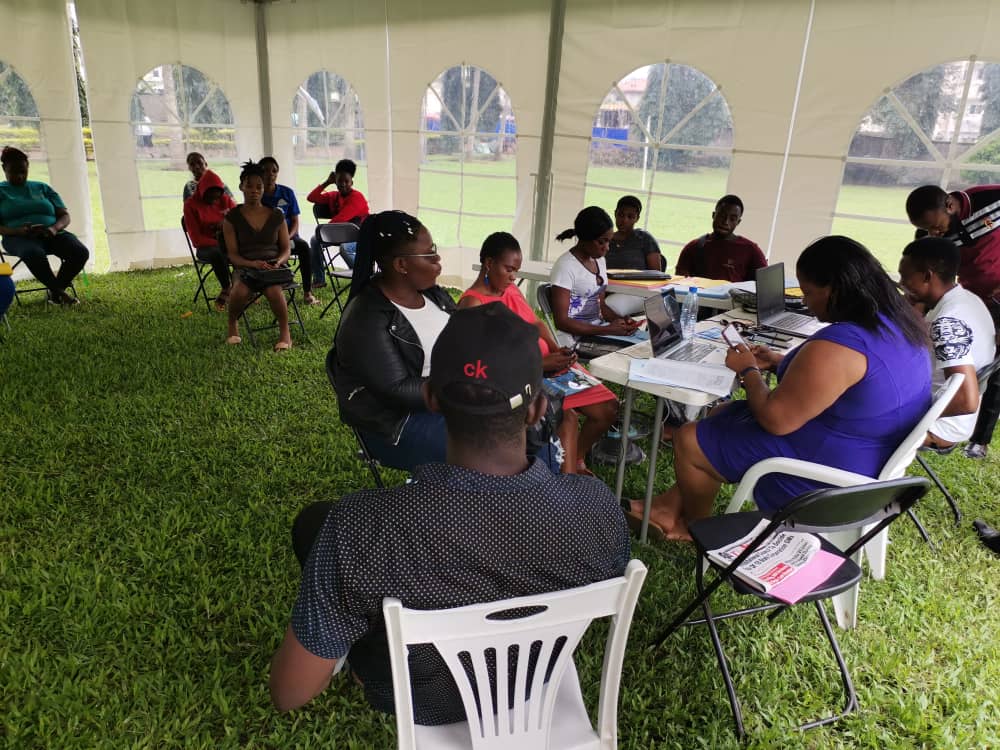 During the admission board meeting, the Vice Chancellor saluted the efforts of board members and encouraged them to continue in the spirit of commitment for the general good of students and the university. The admission season is expected to run from July 2022 to October 2022. The board shall meet at least thrice each year to ensure quality at all levels of the admission process.