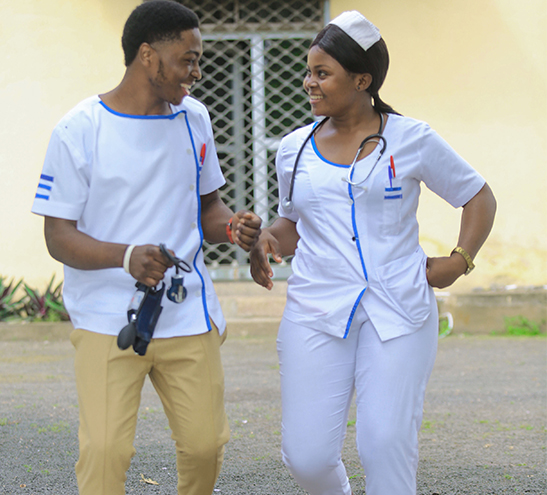 Jobs, jobs, and more jobs : 80% of our graduates are employed. Our students are trained for the job market and to create jobs.
Academic excellence : Our record of excellence at the national examinations is highly significant in the higher education sector. Our students are always top on the list.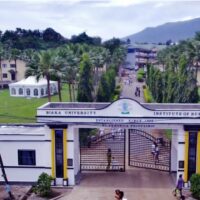 Visit
Visiting our Buea campus is the best way to experience BUIB. Schedule an individual tour or join an event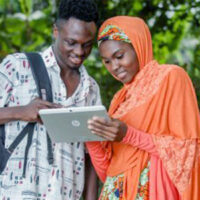 Apply
We know you're busy so we've made our application process clear and easy to understand.Apply in just 5 mins
ENROLL
Congratulations on being accepted to BUIB Buea campus! There are couple of steps to take to secure your spot.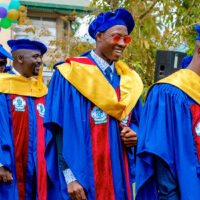 Graduate
The process of a combining ideas into object thought.