Apt with topnotch facilities for the training of go getters and professionals in five different Schools, Biaka University Institute of Buea (BUIB) has opened its doors to applicants for the 2023/2024 academic year. This declaration was made known on Thursday the 29th of June 2023 by the Vice Chancellor of BUIB Dr. Mrs. Francisca Hongla Biaka during the admission board meeting which took place in the conference room of the Institution.
During the meeting which saw the launching of the admission season, board members pledged their continuous efforts to ensure that what is offered to prospective and current students is nothing short of the best of professional training.
The Vice Chancellor while applauding the commitment of these members to the institution, invited all to stay watchful and ethical as the campaigns and admissions unfold.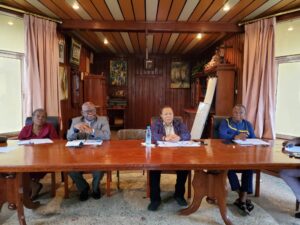 In Recognition of the digital age and to facilitate the admission process, BUIB has put in place a robust online application system where applications can be done from the comfort zones of all applicants.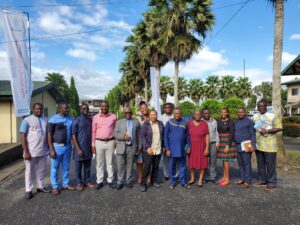 Nevertheless, the University has set up an onsite admission booth to make available all necessary information to applicants as the need be as well as assist them with the online application on campus.
This year's admission season is open to applicants interested in any of the Schools in BUIB including the School of Agricultural Sciences, Engineering and Technology, Education, Management Sciences and Health Sciences. Certificates offered include HND, BSc, Top-up BSc, Top-Up B.Ed, MSc, Top-Up MSc, and MBA.  The BUIB Online application can be done at www.biakahc.org/apply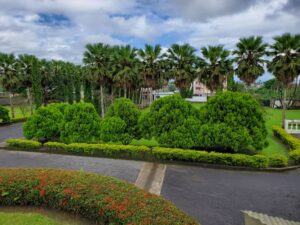 The choice to study at this beautiful citadel of learning, is the choice for the best!